RallyRACC, day 3: Final sprint in 51 timed kilometres
17/10/2021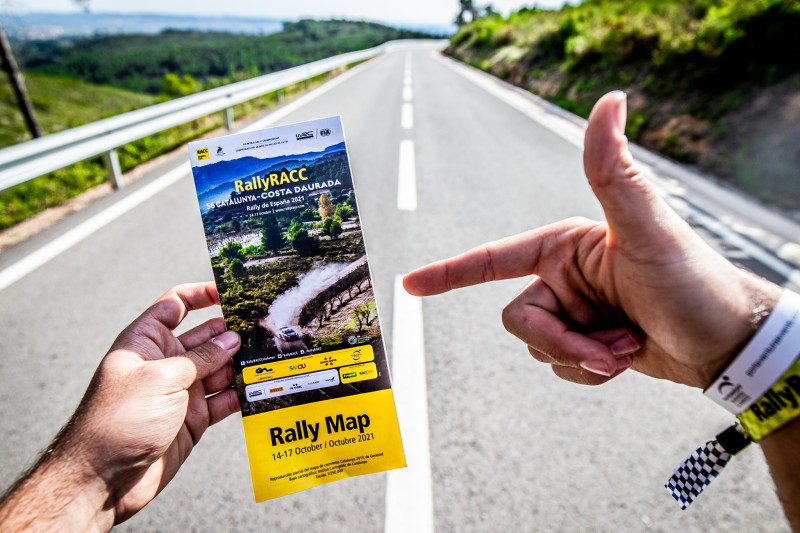 Today, Sunday, the third and last racing day is taking place with 4 timed stages, 2 passes through "Santa Marina" (9.10 km) and "Riudecanyes" (16.35 km) that will decide the team that will take the first place in this 56th edition. 56 teams are those that have started this morning.

As in the last few seasons, this last day Will be a sprint finale, which has often brought unexpected changes in the classification. Santa Marina, between Pratdip and Coll de Fatxes, does not give any advantage to cautious teams, while Riudecanyes used last Thursday in part for the shakedown, is a very well-known stage with a steep descent after the famous roundabout at the top of Coll de la Teixeta. The second pass through this stage will be the Power Stage, that gives extra points to the drivers that set the 5 fastest times.

The teams started from the service park in PortAventura World at 6am and will be back this afternoon from 13:14. After a 10-minute regroup and another 10-minute service, the cars will go to the Salou podium. The first car is scheduled to cross it at 13:44 horas. The award ceremony will take place right after the final podium.