56 RallyRACC: The second racing day starts with seven timed stages
16/10/2021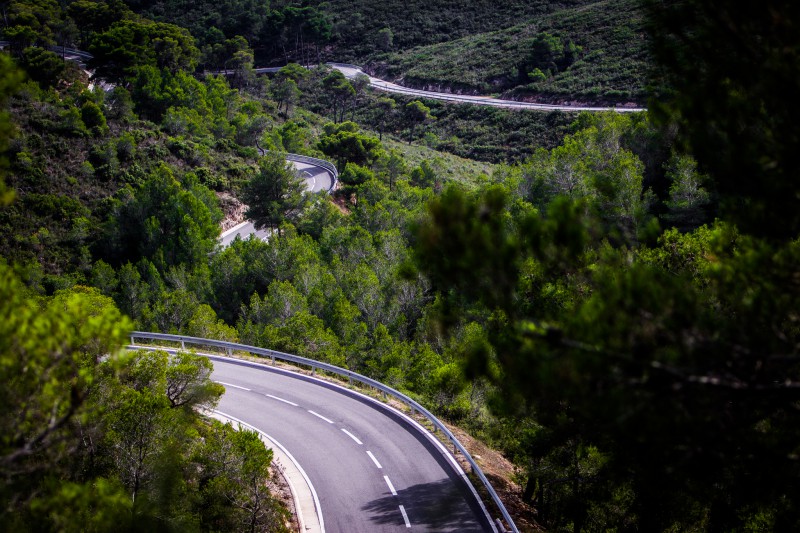 From PortAventura World at 7:15, the second day of the 56 RallyRACC Catalunya-COSTA DAURADA, Rally de España 2021 started this morning. A total of 58 cars were at the start after the first day, as the Peugeot Rally Cup Ibérica, Beca Rallye Team Spain and Copa Suzuki Swift already finished.

The battle for victory could not be tighter between Thierry Neuville-Martijn Wydaeghe (Hyundai i20 Coupe WRC) and Elfyn Evans-Scott Martin (Toyota Yaris WRC), separated by only seven tenths after the first day.
This second day will be the longest of the three scheduled in timed kilometres: 117.54 of the 489,96, divided into three stages that will be run twice, Savallà (14.08 km), Querol-Les Pobles (19.17 km) and El Montmell (24.10 km), completed by the city stage of Salou (2.24 km) that will end the day. The two passes through El Montmell will be broadcasted live by the Spanish TV channel Teledeporte and by Esports3 at 10:38 and 16:08 h.
After the first loop, the cars will go back to PortAventura World from 12:00 before facing the four afternoon stages and return again to the service area at 18:20.