SS 9/SS 11 • Escaladei
50.00 km (asphalt)
Saturday, 25 October 2014 • First car due: 09.51h and 14.16h
General description
50 timed kilometres to celebrate 50 editions of the rally, a true challenge for drivers and machines on roads which have always been very popular among the participants. This years route that starts at the Cabacés intersection will allow for a significant change that will keep the pace and difficulty. All in all a marathon-like stage that will put drivers, cars and tyres to the test.
Starting about 4 km from El Lloar, it is a very fast stage that takes participants on the T-732 road to the famous El Molar intersection, one of the points that usually gathers the largest spectator crowds, where drivers truly notice their support thanks to the long straight after the intersection. After passing La Figuera, there is a rather twisty descent before reaching T-714 to La Bisbal de Falset, although this time, the rally cars will not enter the village but turn before to Cabacés, following the T-702 road, to continue on a rather long, twisty section to La Vilella Baixa, where there are lots of options for good viewing and a good access roads.
The stage continues to La Vilella Alta, where there almost no options as there is no additional access road. There is however the chance in the intersection to Torroja del Priorat, at the meeting point of T-702 (to Poboleda) and TV-7022 (to La Cartuja de Escaladei and La Morera de Montsant). From this point, the road gets narrower and changes style, continuing to the vicinity of Torroja del Priorat, the stage finish.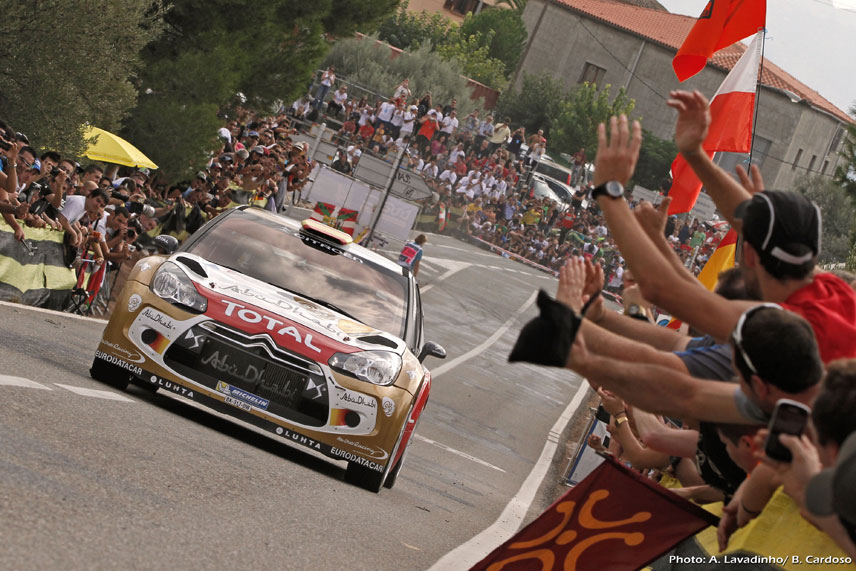 Spectator Area ZP-1
It is located at the exit of El Lloar. The stage starts with a sequence of long bends linked by fast sections.
Access -1: Access to El Lloar from Gratallops. To reach Gratallops, follow T-712 from Falset. It is recommended to get the on the previous day before midnight. The access will be restricted from Gratallops due to the rally caravan.
Access -2: Access with little capacity. It is an asphalted road of 6.5 km starting from Bellmunt del Priorat. To reach the village, take the TP-7101 from Falset. After approx. 3 km from Bellmunt and right after crossing the river, turn right. Following the asphalted road you will reach the stage after approx. 3.5 km. Access forbidden for campers.
Services: Possibility to park in El Lloar (if you get there before midnight or before the road is closed). Very limited parking space on the road coming from Bellmunt del Priorat.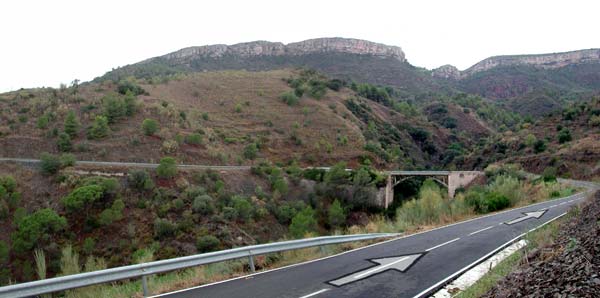 – Assessment: Location – Visibility – Spectacularity
Spectator Area ZP-2
This is one of the most spectacular - and best known- points of the rally: the famous 180º intersection of El Molar, with a 180º angle, where participants usually use their handbrakes and skid. You have to get there early since there is no natural grandstand and there isn't good visibility but huge crowds of spectators.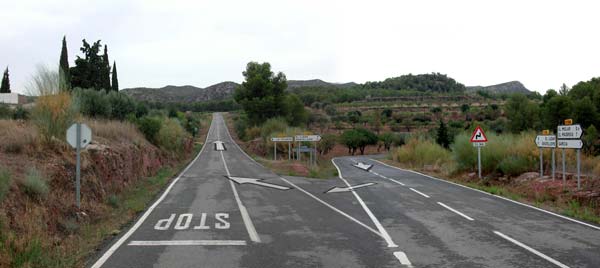 Access: From the village of García following C-12, take T-731 to El Molar.
Services: Large parking area in El Molar, with camping sites both in El Molar and in La Figuera. The access to La Figuera will be closed from midnight on the previous day.
– Assessment: Location – Visibility – Spectacularity
Spectator Area ZP-3
This area starts at the junction between T-730 and T-714. It has a rather delicate braking section on linked bends and then the stage continues along a section with large visibility.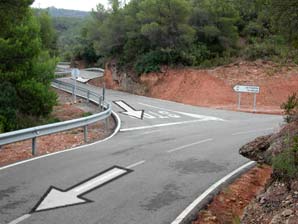 Access: Take T-714 coming from C-12 passing by Vinebre, leaving the village of La Torre de l'Espanyol behind. The stage is located at kp 3.9 of T-714.

Services: Limited parking space on T-714.
– Assessment: Location – Visibility – Spectacularity
Spectator Area ZP-4
In La Vilella Baixa, intersection of the T-710 road coming from Gratallops and Falset and the road T-702 of the stage, coming from Cabacés and turning to continue to La Vilella Alta. There are different options with great visibility to choose from, even in the built-up area of the village.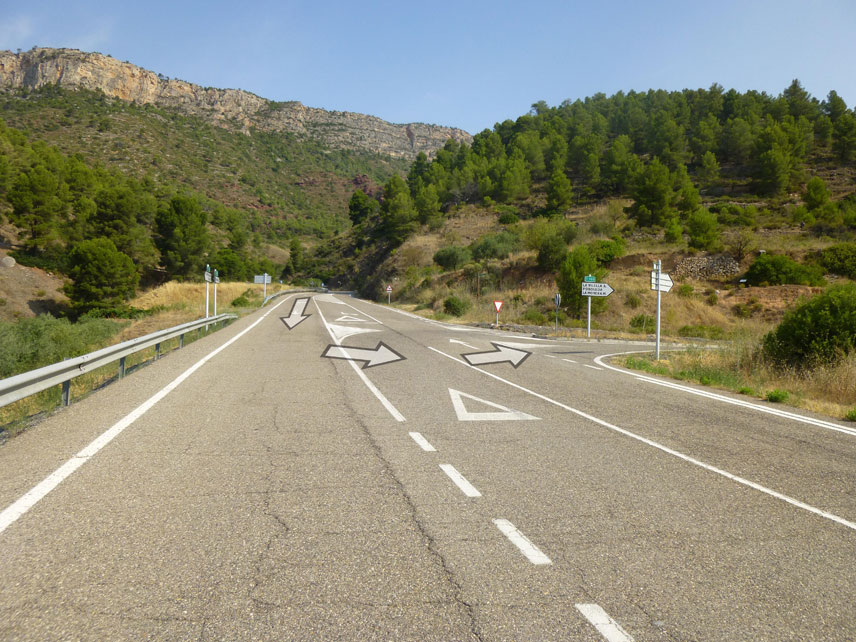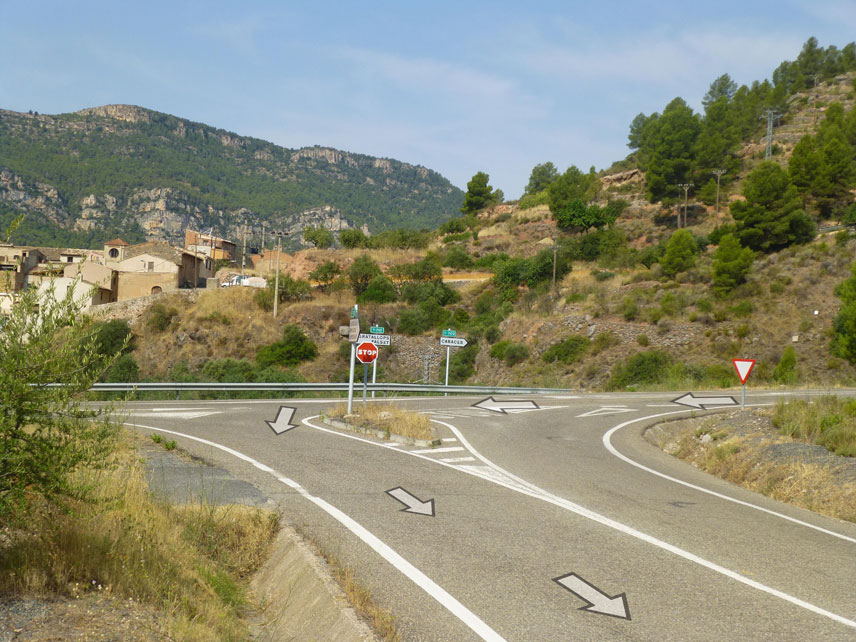 Access: The access to this area is quite easy. From Falset, take the T-710 to Gratallops and continue until the indicated place in La Vilella Baixa.
Services: You have to look for a place to park in La Vilella Baixa and surroundings.
– Assessment: Location – Visibility – Spectacularity
Spectator Area ZP-5
An interesting and easily accessible area, meeting point of three roads that provides a view over the cars taking an intersection in which the type of asphalt changes completely. The cars come from the T-702 following the itinerary, from La Vilella Alta, and continue to the right heading for Torroja del Priorat on a very narrow, not numbered road, which is actually an asphalted track.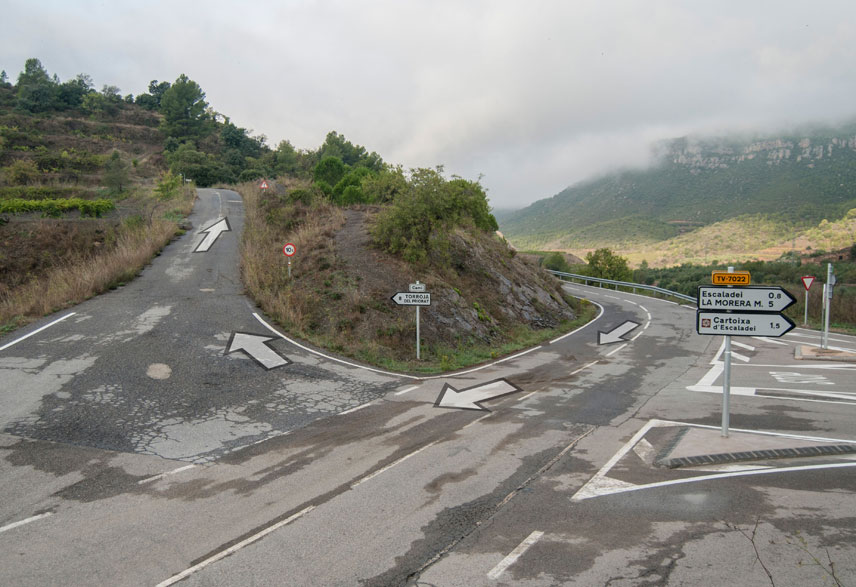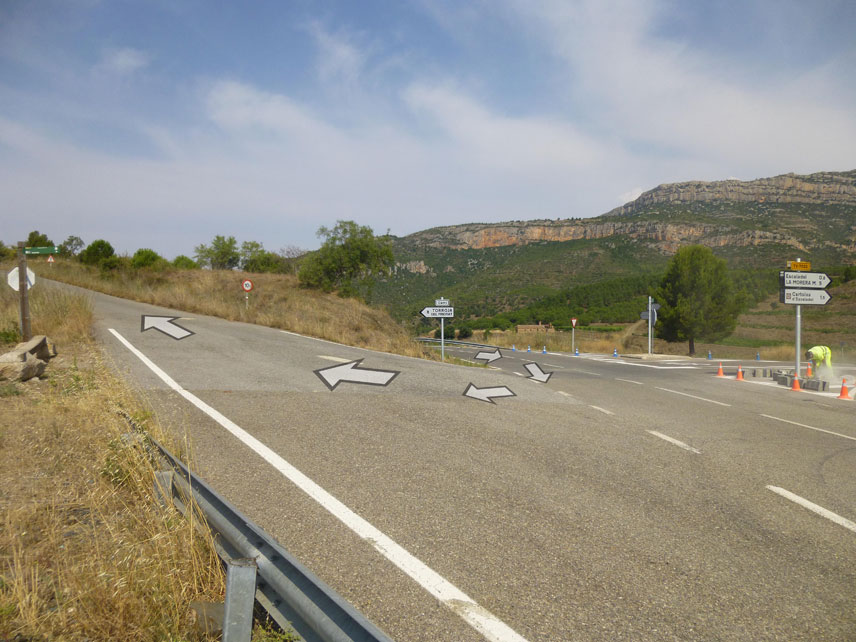 Access: Along the wide T-702 road coming from Poboleda.
Services: Limited parking on the two access roads, trying not to block the passage for other drivers.
– Assessment: Location – Visibility – Spectacularity