SS 15 y SS 17 • Riudecanyes
15.55 km (asphalt)
Sunday, 26 October 2014 • First car due: 08:20h and 12:08h
General description
This stage is the nearest to the nerve centre of the rally, obviously excepting the urban stage of Salou. It starts on the old layout of N-420 (which was known as Coll de la Teixeta in 2011), and a little earlier than before, crossing the new road where participants have to negotiate two roundabouts that have become famous because of the rally. The mountain acts as a natural grandstand in a spectacular area to watch the cars passing by. The special highlight is that, once again, participants will have to make a complete lap around the first of the two roundabouts (donut style) which will make this spectator area even more spectacular. The cars will then continue along the beautiful route down to Riudecanyes, a twisty descent protected by Armco barriers that ends with the fast intersection next to the reservoir, which this year will be much slower, as they will have to negotiate the last traffic island.
Spectator Area ZP-1
At the roundabout with a natural grandstand that allows for an excellent view of the participants negotiating both roundabouts. In the first of them, with a very closed angle, the cars will have to make a complete lap of more than 360º for the crowd to enjoy. It is one of the most spectacular points of the two asphalt days.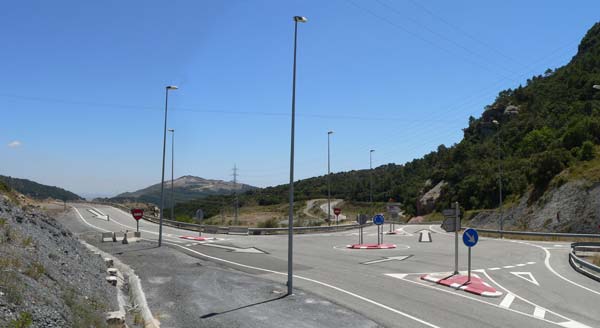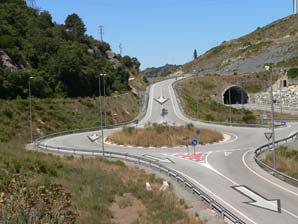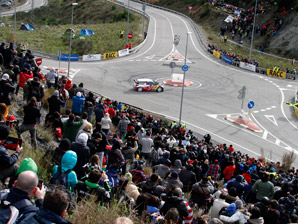 Access: Following N-420, take the exit Porrera and follow TP-7401.
Services: Special car park near N-420 and very limited parking space on TP-7401. Attention! Parking on the N-420 will be forbidden.
– Assessment: Location – Visibility – Spectacularity
Spectator Area ZP-2
In the junction of the Duesaigües village, a quite fast section that finishes after the built-up area.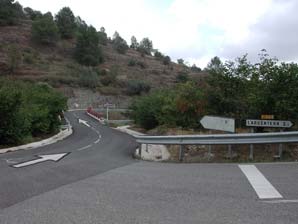 Access: From exit 37 of the AP-7 highway, take T-312 to Montbrió del Camp and then follow T-310 to get close to Mont-roig del Camp. Just before taking the road bordering the village, you will find signs to go to Vilanova d'Escornalbou following T-321. Cross the village and follow the signs to the picturesque village of L'Argentera. 2.6 km later you will find the access to the stage in Duesaigües.
Services: Car park and camping site in Duesaigües.
– Assessment: Location – Visibility – Spectacularity
Spectator Area ZP-3
In Riudecanyes, the stage finish. After driving around the reservoir, which has been named after the village, there is a turn to the left (TV-3131, to Montclar-Botarell), which will be very slow this year, as they have to negotiate a traffic island, that will lead to a spectacular braking manoeuvre.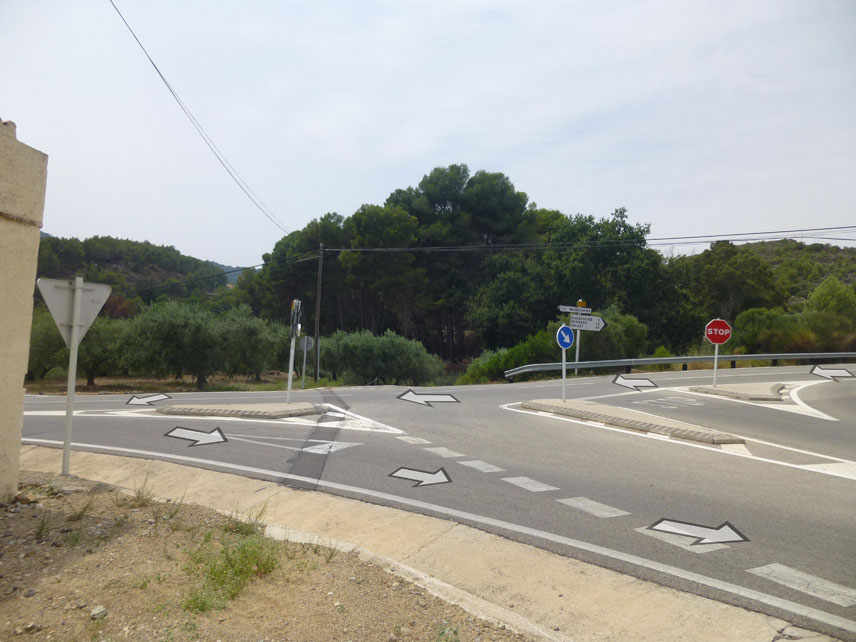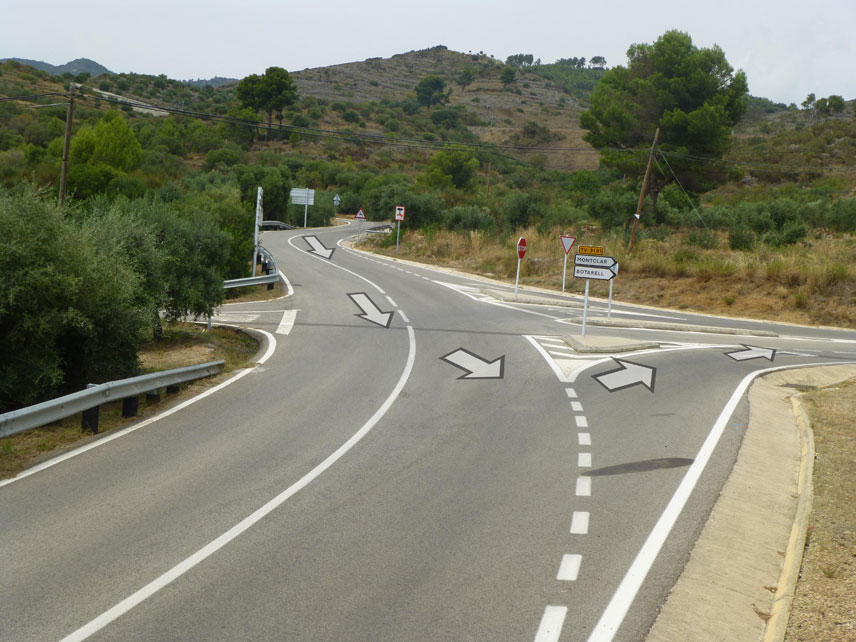 Access -1: Using the same route as the access to ZP-2, in Montbrió del Camp, take T-313 to Riudecanyes.
Access 2: Using the same route as the access to ZP-2, in Vilanova d'Escornalbou, take the road to the right to Riudecanyes.c
Services: Limited car parking area in Riudecanyes.
– Assessment: Location – Visibility – Spectacularity