Shakedown
2,94 km (gravel & asphalt)
Thursday, 23 October 2014
Schedule: From 08:00h to 09:30h, P1 & P2 drivers; from 09:45h to 12:00h, P3 and Dmack Fiesta Trophy drivers.
General description
After the excellent result in previous years, the Shakedown route will be the same and with a mixed surface, in the area of Emprius in Salou. It will be a true preview of the special stage to be raced on the second day in Salou. With a total length of 2.94 km (970 on gravel and 1.97 on asphalt) the Shakedown has two spectator areas and excellent access and parking facilities.
Access: Walking from the city of Salou, following the dual carriageway (autovía) towards Tarragona.
Services: Quite large, signposted car park, which might however fill-up quickly. Therefore we recommend arriving early enough and using one of the car parks of the surrounding neighbourhoods.
Spectator Areas ZP-1
Very spectacular, twisty section with the transition from gravel surface to asphalt.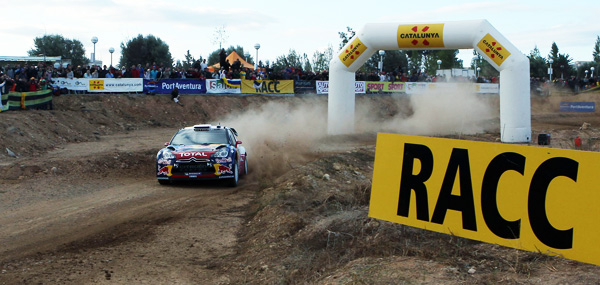 – Assessment: Location – Visibility – Spectacularity
Spectator Areas ZP-2
Very sharp bend, on asphalt, just before the finish.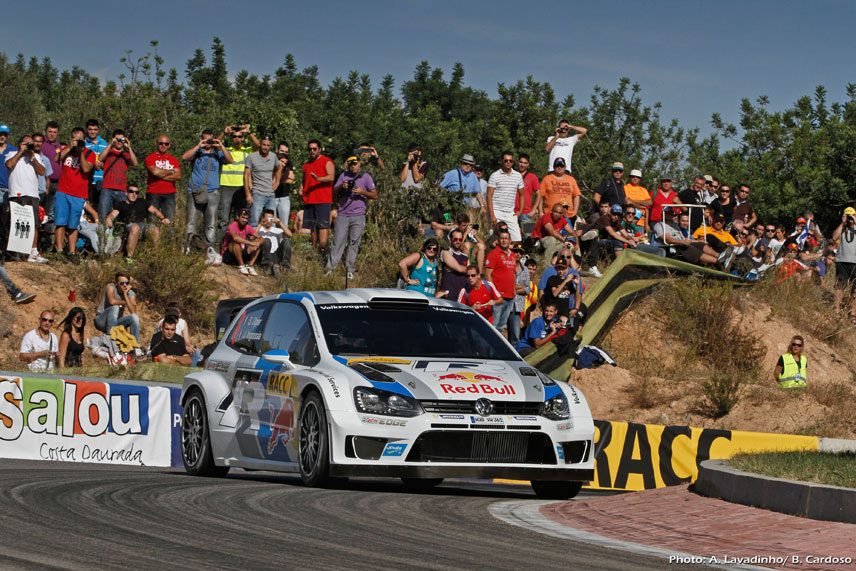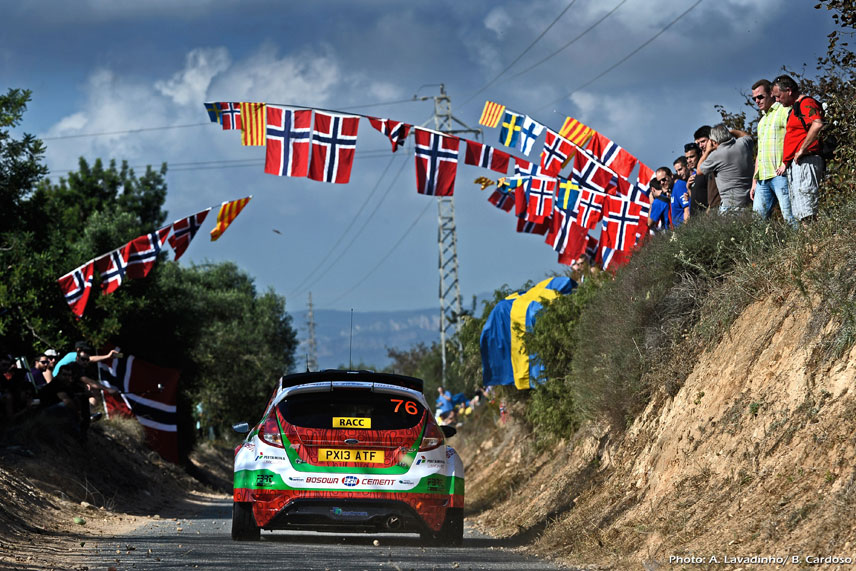 – Assessment: Location – Visibility – Spectacularity